As a host institution of the APSCO Education Training Centre (China) and BeiDou International Exchange and Training Centre, Beihang University is having very close cooperative relationship with the partners (relevant universities, research institutions and enterprises). Together with its partners, Beihang University is providing the high quality resources in the pilot project internships, cosupervision of thesis and dissertations, and professional visits, etc.
Twentyseven schools of Beihang University will provide the Centre with the plentiful teaching and internship resources for space science and technology education. In the past ten years, such laboratories were founded as the Ground Station for Remote Sensing Satellite Data Receiving, RS & GIS Laboratory, BeiDou Satellite Navigation System Exhibition Hall, MicroSatellite Technology Laboratory and Distance Education & Video Conference Laboratory.
National Key Laboratory -CNS-ATM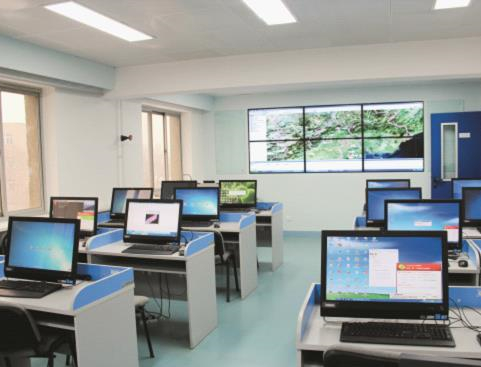 Laboratory-RS&GIS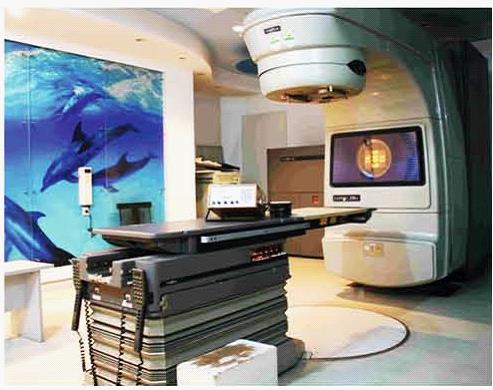 MicroSatellite Technology Laboratory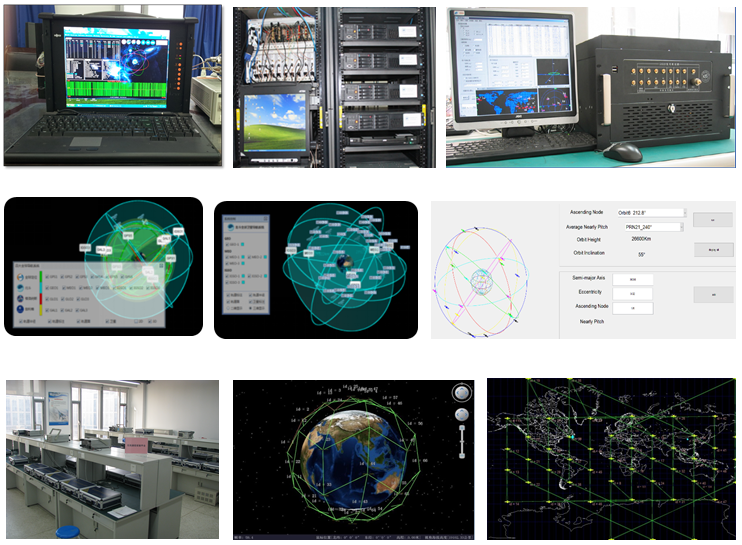 SC&GNSS software and hardware experimental facilities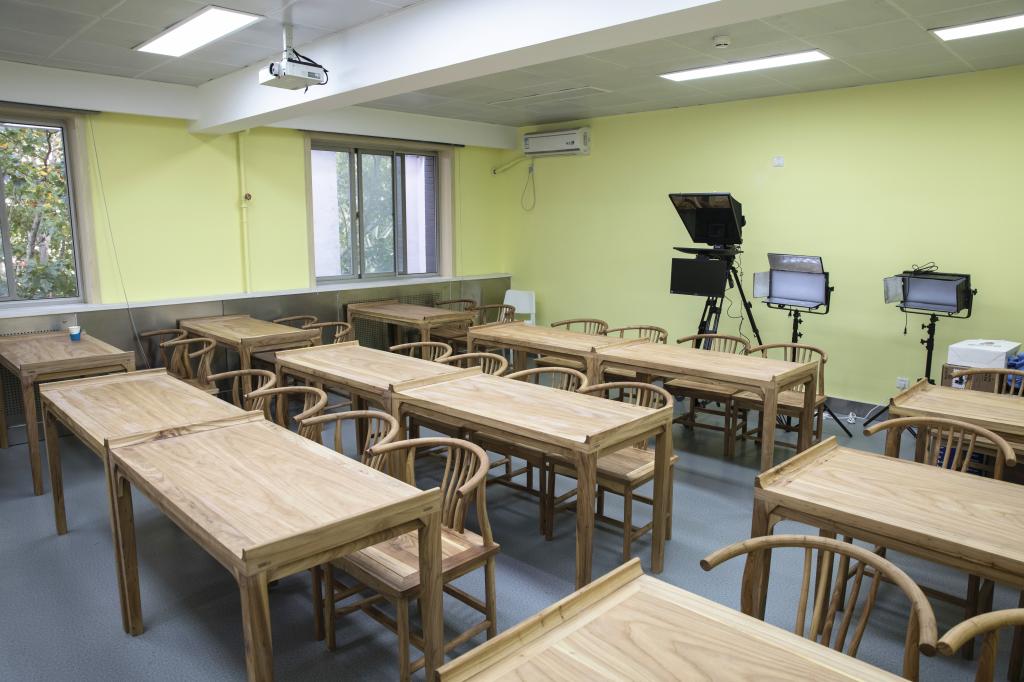 Smart Classroom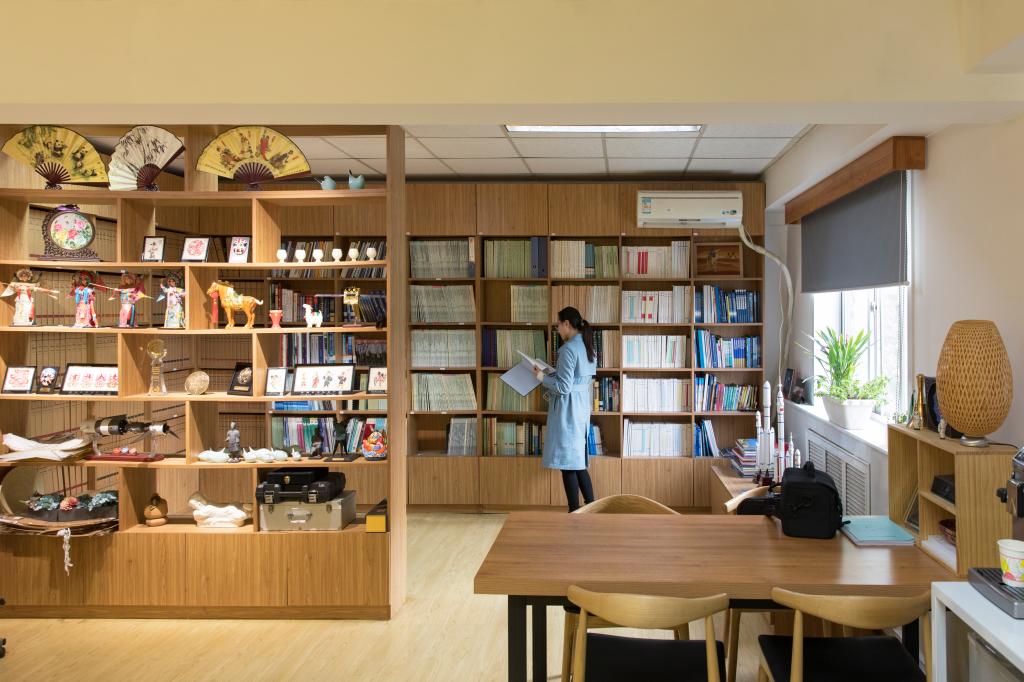 STA Library
Library
Necessary facilities to the Centre will also be provided by the partners of Beihang University, such as the Institute of Remote Sensing and Digital Earth (RADI) of Chinese Academy of Sciences (CAS), the China Academy of Space Technology (CAST) and China Institute of Space Law. Furthermore, the New Centre will gain access to the equipment and facilities of National Space Science Centre (NSSC) of CAS, the China Satellite Communications Group Co. Ltd. and China Centre for Resources Satellite Data and Application (CRESDA), etc.
By now, Beihang University has made a special preparation for offices, teaching venues (more than 2,000 m2) and other facilities for the Centre. In addition, lecture halls, laboratories, internet and WiFi services and libraries of Beihang University may be also shared with the Centre.
Beihang University will offer the accommodation for the participants of the Centre in the International Students Dormitory on the campus. Beihang University will also offer the housing for the academic and administrative staff. Guest experts can live in the hotelson the campus.